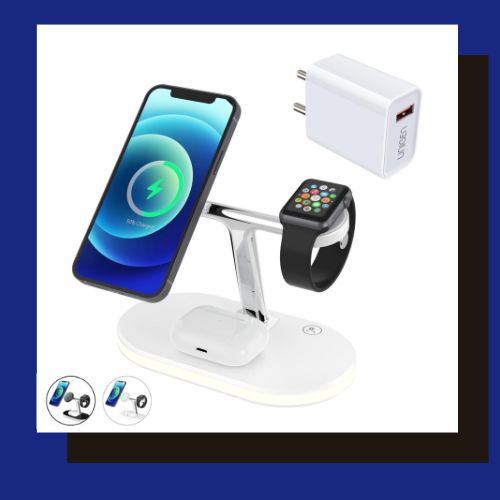 Navigating Apple Wireless Charging: Common Misconceptions and Clarifications for Indian Consumers
Apple's wireless charging is a significant game-changer in this technologically evolved era, making charging convenient and effective. This tool has become popular among iPhone users worldwide, including India, who value its effectiveness. However, false information about the Apple iPhone wireless charger's usage, features, and cost has also caused a stir.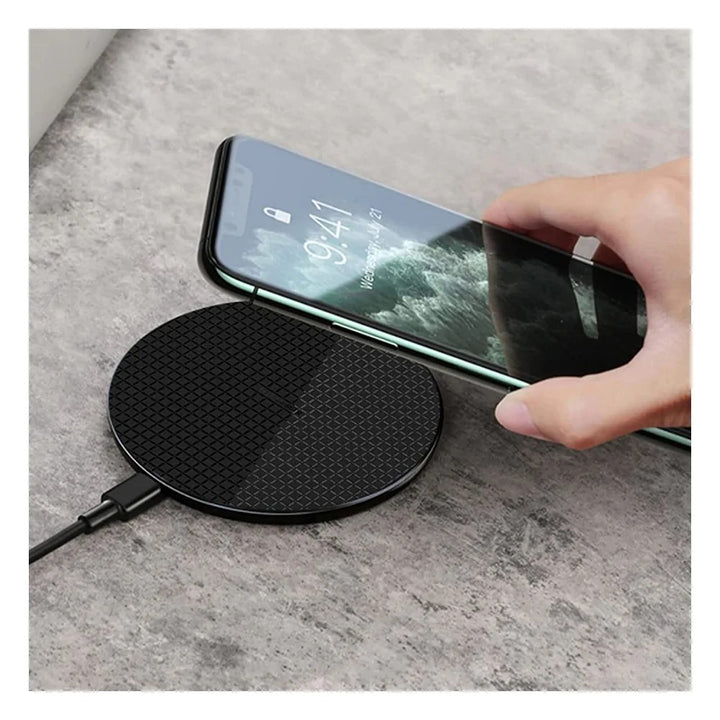 To assist Indian consumers in making educated selections, we seek to navigate the world of Apple's wireless charging technology in this post by addressing and clarifying these myths. Let's discuss this ground-breaking development in smartphone technology.
Also Read: The Future of Wireless Charging Technology: What to Expect
Understanding the Basics of Wireless Charging: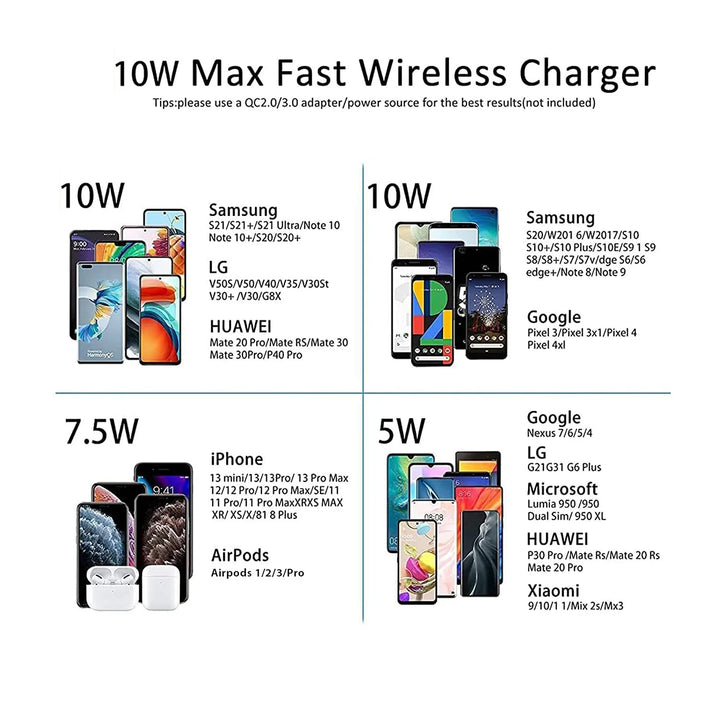 The "Apple AirPower" for the Apple iPhone wireless charger epitomizes the convenience of technology in the future. Your gadget charges without the tangle of cords covering desks and nightstands. Through a process known as induction, power moves from the charger to your device. An alternating electromagnetic field is produced by the induction coil of the charger, which is captured by the gadget and converted into electrical energy to power the battery.
Also Read: Choosing the Right MagSafe Accessories: A Guide to Maximizing the Potential of Your Apple Devices
Clearing the Costing Conundrum:
The iPhone wireless charger price in India may appear prohibitive to certain customers. However, like most Apple products, the price reflects superior build quality, enduring design, and state-of-the-art technology. The cost of an Apple wireless charger in India is an investment in a quick and easy charging process, not just an accessory for your iPhone.
Apple Wireless Charger in Different Flavors: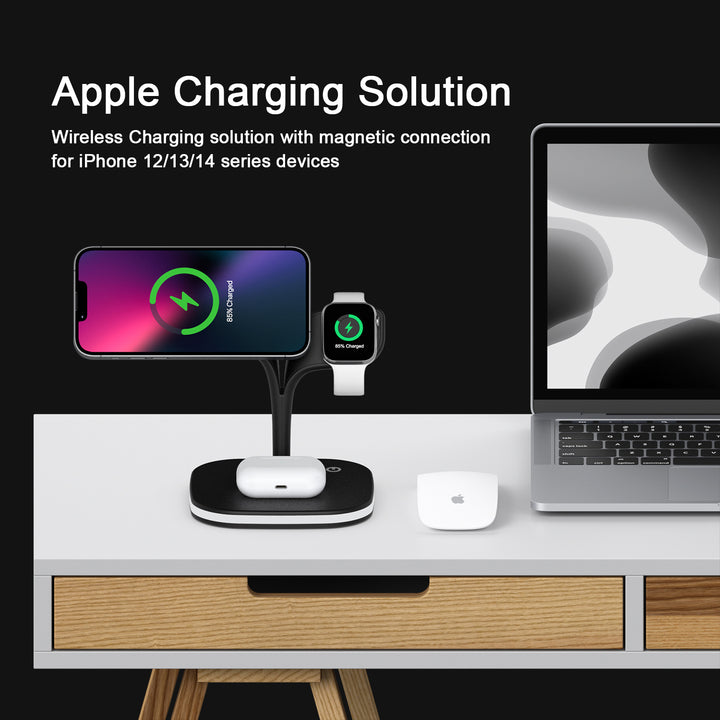 The Apple iPhone X wireless charger price in India could be different from other models, despite the convenience aspect staying the same. This pricing is influenced by a wide range of variables, including the model's enhanced features and the date of introduction. But regardless of the type, the wireless iPhone charging station ensures freedom from wired problems.
Choosing the Right Wireless Charging Pad for Your iPhone: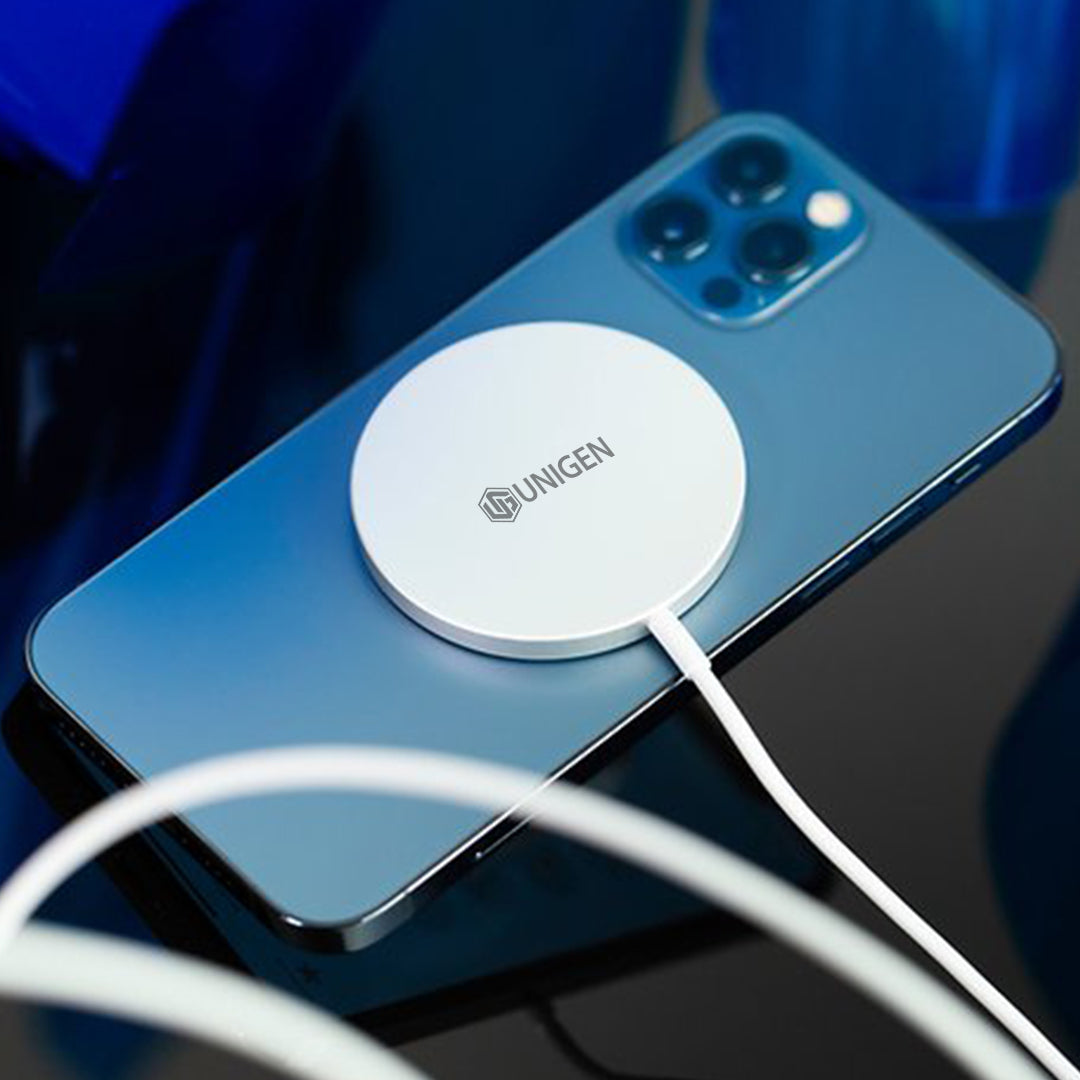 Also Read: Wireless Charging Solutions for the Latest Apple Devices: A Comprehensive Guide
Making the appropriate pick is essential with the variety of wireless iPhone charging pad alternatives available. Compatibility with your iPhone model, charging speed, and design are important elements. The iPhone wireless charger price in India is a worthwhile investment if you buy from reputable sources that can also guarantee high quality and warranty advantages.
Common Misconceptions about Apple Wireless Charging:
There are many myths about wireless chargers, despite their rising popularity. Many people think that wireless charging can degrade the battery of the iPhone. However, proper usage ensures the extended life of your battery, just like with any charging method. Another widespread misconception is that phone cases must be taken off before charging. Indeed, while some heavy or metallic cases might prevent charging, most ordinary cases do so without a problem.
Also Read: Untangling the Pros and Cons: Exploring the Advantages and Disadvantages of Wireless Phone Charging
Conclusion:
In conclusion, Apple's wireless charger upholds its position as a leader in innovation by delivering ease and a smooth user experience. Despite the initial unease over the iPhone wireless charger price in India, a deeper comprehension of its features and benefits confirms its cost-effectiveness in the long run. Making the most of this ground-breaking technology for Indian consumers involves eradicating misconceptions and maintaining knowledge of the uses and advantages of the product. Therefore, investing in an Apple wireless charger is more than a purchase; it's also a move towards more convenient smartphone technology.