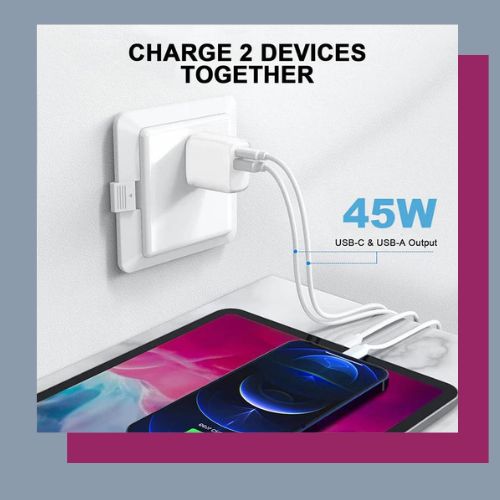 The Need for Speed: A Guide to USB-C Fast Charging Adapters
How we charge our smartphones has been transformed by USB-C fast charging adapters, which provide high-speed charging and simplicity. This tutorial will look into the many adapter kinds that are on the market as well as the significance of USB-C fast charging adapters. This information will assist you in making an informed decision regarding whether you require a USB charge-only adapter, a USB quick charge adapter, or a USB-C magnetic charger adapter.
1. Understanding the Importance of USB-C Fast Charging Adapters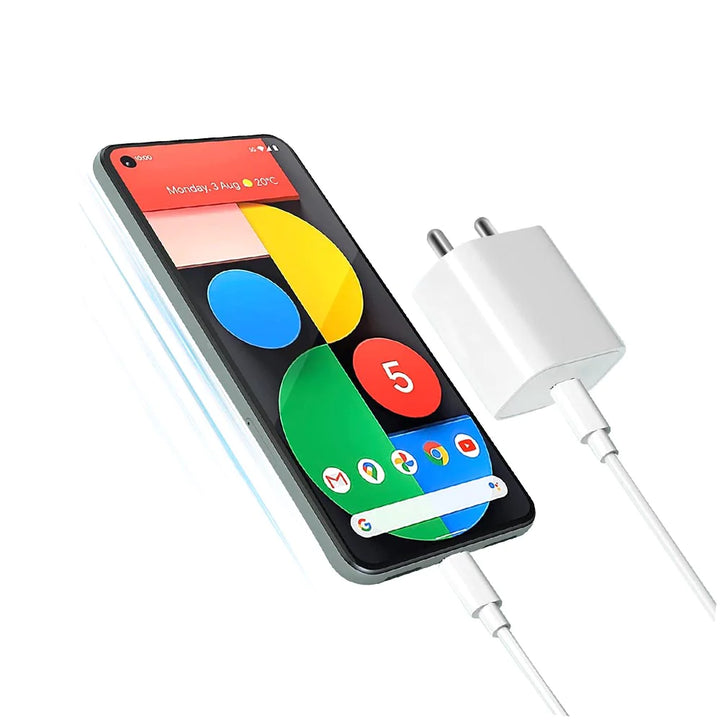 In today's fast-paced world, USB-C fast-charging adapters are becoming increasingly crucial. Users frequently look for effective charging solutions that can quickly assess their gadgets due to the increased dependency on smartphones, tablets, and other electronic devices. Because they may provide quicker charging rates than conventional chargers, USB-C fast charging adapters are an essential part of our daily life.
Also Read: Wireless Charging in Everyday Life: How this Technology is Changing the Way We Power Our Devices
2. The Advantages of USB Charge-Only Adapters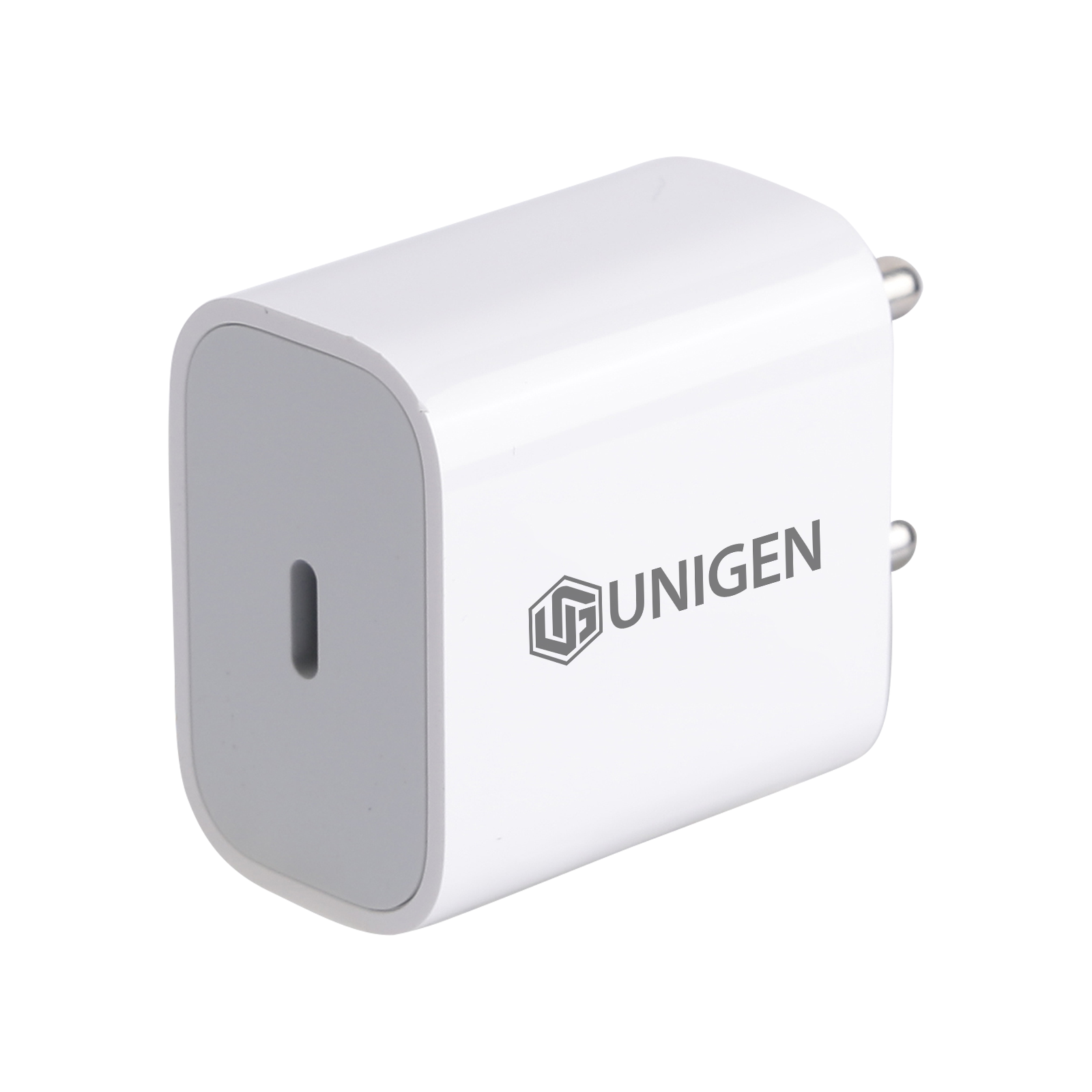 A handy tool that enables you to charge your gadgets without connecting to the internet is a USB charge-only adapter. By ensuring that your device is entirely focused on setting, these adapters reduce the possibility of malicious or unintended data transfer. When utilising public charging stations or unidentified USB connections to charge your devices, USB charge-only adapters come in handy because they add an extra degree of protection and peace of mind.
Also Read: Navigating Apple Wireless Charging: Common Misconceptions and Clarifications for Indian Consumers
3. Unlocking the Power: Quick Charge USB Adapters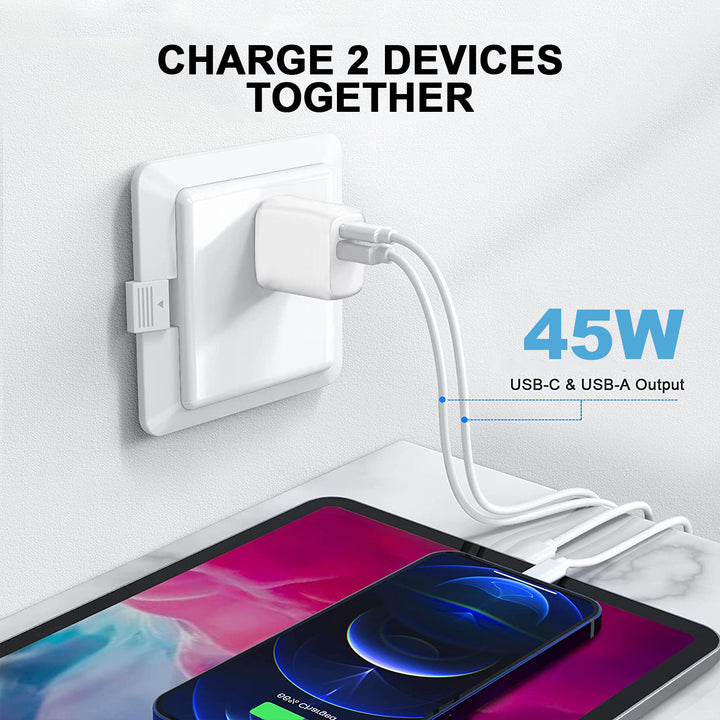 Quick Charge USB adapters are made to charge compatible devices quickly. These adapters can supply higher voltage and current thanks to cutting-edge charging technology, which leads to noticeably quicker charging periods. Compared to conventional chargers, quick charge adapters may frequently charge your device up to 70% faster, giving you more time to do other things.
4. Understanding USB-C Fast Charging Adapters for Lightning-Fast Charging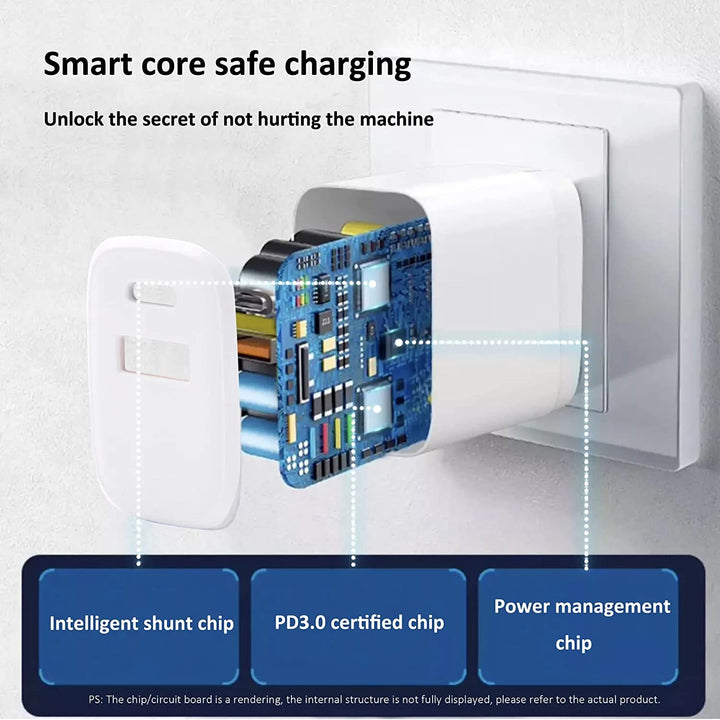 The purpose of USB-C fast charging adapters is to utilise USB-C technology fully. They can give higher power outputs to charge gadgets faster. USB Power Delivery (USB-PD), a worldwide charging standard that enables devices to negotiate their power requirements with the charger, is supported by USB-C fast charging adapters. This technology ensures that each gadget receives the ideal voltage and current during charging, leading to a quicker and more effective charging process.
Also Read: The Complete Guide to Apple Wireless Chargers: Exploring the Best Options for Your iPhone and Apple Devices
5. Dual Band Delight: Exploring the Best Dual Band USB Adapters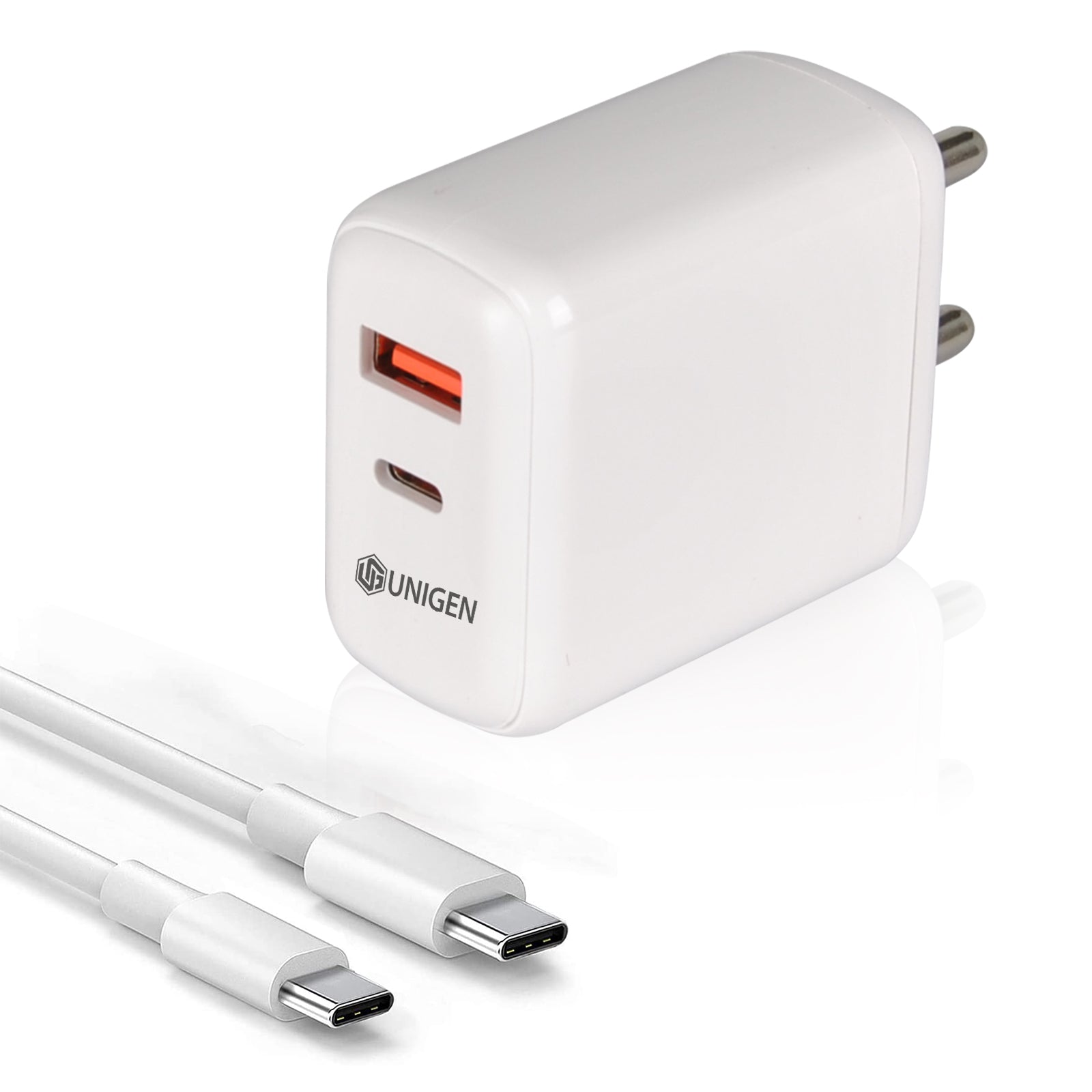 Due to its ability to connect to both 2.4GHz and 5GHz frequencies, dual-band USB adapters have the advantage of increased performance and versatility. Users who need dependable and quick internet connections, especially in busy Wi-Fi environments, will find these adapters extremely helpful. With dual-band USB adapters, you can connect to less crowded 5GHz networks or use the 2.4GHz networks' more comprehensive coverage for an uninterrupted and seamless connection.
6. Apple iPhone Magnetic Charger and USB-C Magnetic Charger Adapters: The Allure of Magnetic Charging
Due to their practicality and usability, Apple iPhone magnetic chargers and USB-C magnetic charger adapters have grown in popularity. These magnetic charging techniques do away with the requirement for wires and connectors. The charger and smartphone are attached firmly and securely thanks to the magnetic connection, making charging simple and ensuring a steady power supply.
Also Read: The Benefits of Multi-Device Wireless Chargers: Efficiency, Convenience, and Style
7. Making the Right Choice: How to Select the Perfect USB-C Fast Charging Adapter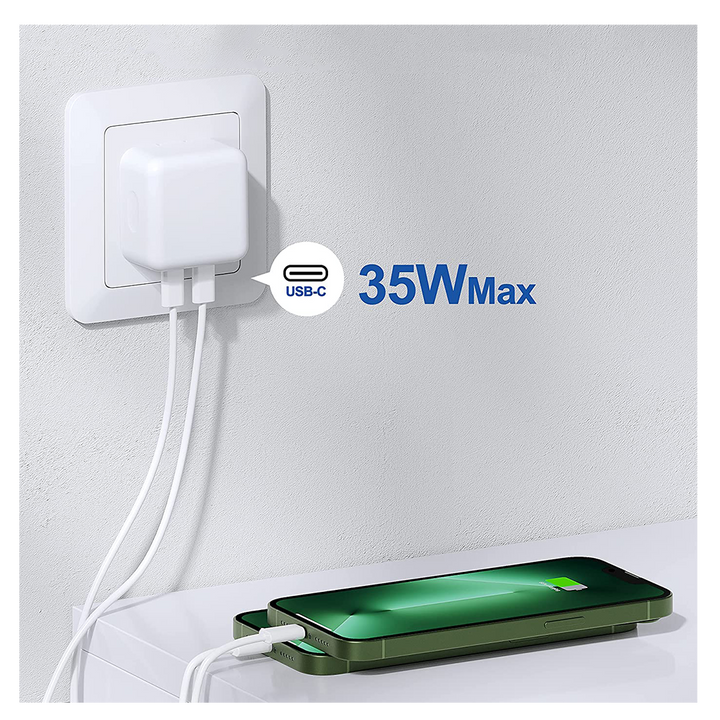 There are several things to consider when choosing a USB-C fast-charging adaptor. Make sure your devices are compatible first and foremost. Verify that the adapter meets the necessary voltage and current requirements for your device. Also, take into account the charging speed and power output capabilities. To ensure compliance with industry standards and safety protocols, look for certifications like USB-IF certification. Finally, to provide a dependable and superior charging experience, check customer evaluations and consider the manufacturer's reputation.
Also Read: The Future of Wireless Charging Technology: What to Expect
Conclusion
In summary, USB-C fast-charging adapters are becoming necessary gadgets in contemporary digital lifestyles. These multifunctional adapters provide faster charging times, ease, and safe connections whether you require a USB charge-only adapter, a USB quick charge adapter, or a USB-C magnetic charger adapter. You may choose the ideal USB-C fast charging adapter to suit your needs and take advantage of lightning-quick charging for your devices by being aware of their significance and considering the appropriate variables.